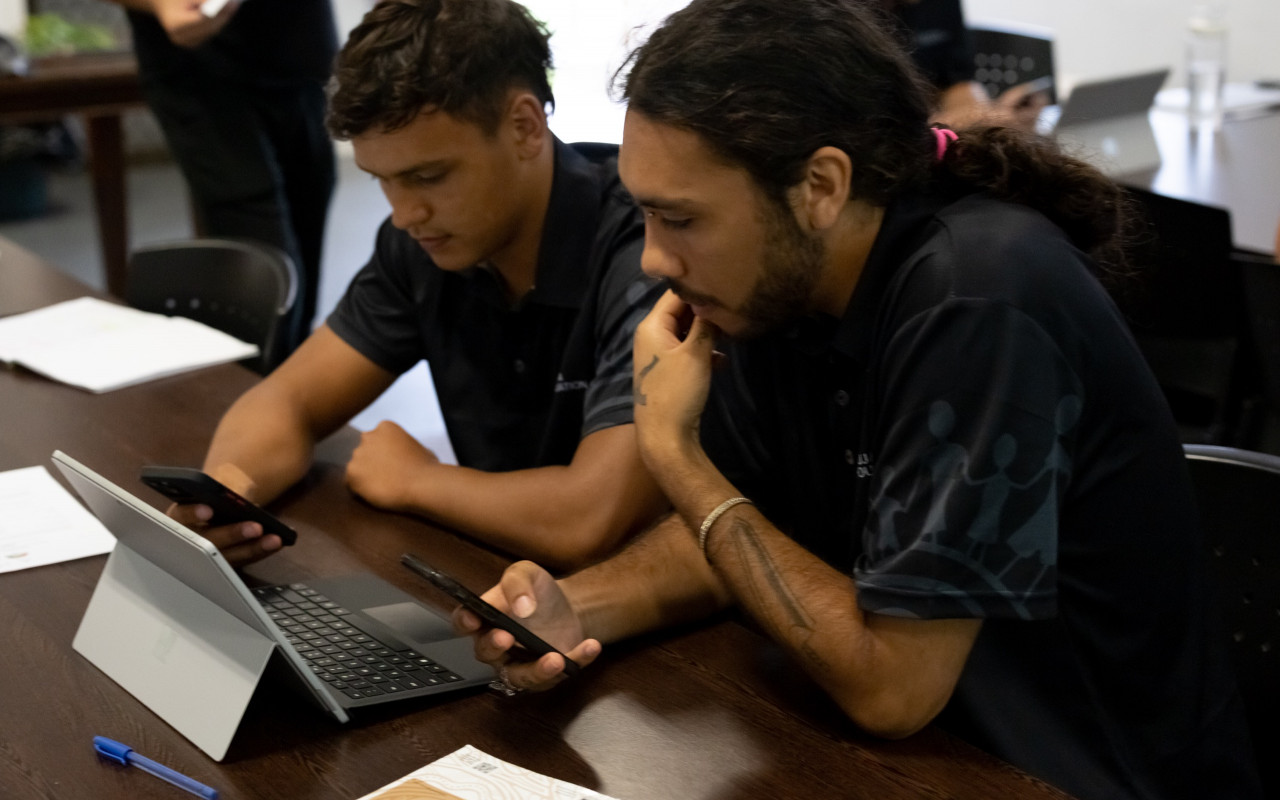 This resources library is for Language Communities and Language Practitioners, to support their work to reawaken, nurture and grow their Languages.
The Trust acknowledges Aboriginal Peoples and their Ancestors who have held Language Knowledges since time immemorial. We acknowledge the sustained efforts of Aboriginal Communities to protect, strengthen, care for, and pass on Language and Culture.
We hope that the resources on this page can support Communities to carry out their Language work.
Can't find what you need?
Help us build a deadly resources library! If you have ideas or requests for different types of Language revitalisation resources, please send them to us.