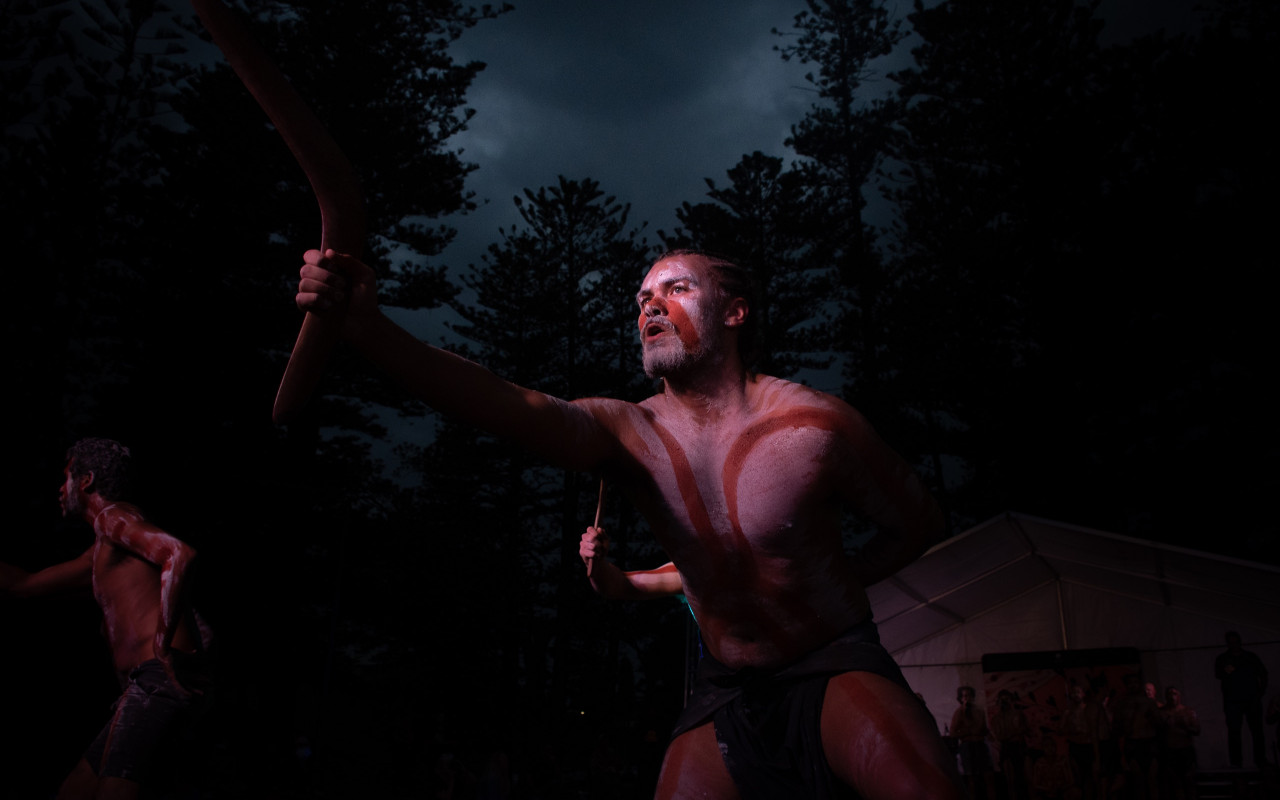 Strategic Plan 2022 - 2027
The Aboriginal Languages Trust first ever Strategic Plan for the growth and nurturing of Aboriginal Languages across NSW is now available. The Strategic Plan 2022-2027 was developed through multiple conversations, forums, workshops and engagements with a broad range of stakeholders, including Communities and Aboriginal Languages practitioners across the state throughout 2021.
Consultations on the draft plan took place between March and December 2021 and sought feedback from a broad range of stakeholders to ensure the final plan reflects the perspectives, needs and aspirations of Communities and those involved in Languages activities. The consultations provided an important opportunity to hear Community voices and ensure they are guiding the work of the Trust.
A Consultation Outcomes Report is also available for download below.
Executive Director of the Aboriginal Languages Trust, Clare McHugh said "The Trust placed a huge emphasis on getting meaningful engagement with Aboriginal stakeholders right. It took time and it required the Trust to listen to a diversity of views and experiences, many of which are deeply profound and personal. But I am glad we did because I can honestly say the result is a simple outcomes-focused Strategic Plan that places the voice of Aboriginal people at the heart of the plan".
"I am excited to see the work outlined in this Strategic Plan take shape. The reawakening and nurturing Aboriginal Languages are essential to give Aboriginal children a strong sense of belonging. Investing in Aboriginal Communities Languages activities now will have a huge impact for the future generations." she said.
The Aboriginal Languages Act calls for the creation by the Trust of a five-year strategic plan for the growth and nurturing of Aboriginal Languages. The plan was approved by the Minister for Aboriginal Affairs on 14 December 2021 and commenced on 1 July 2022.
Strategic Plan 2022-2027

Who is this for?

Proposed as both aspirational and achievable, the Strategic Plan sets out the Trust's ambition for Aboriginal Languages in NSW over the next five years. The Plan also covers the Trust's values, goals and focus areas.

Consultation Outcomes Report

Who is this for?

An accompanying read alongside the Strategic Plan 2022-2027. This 'report summarises what the Trust heard during the consultations and changes that have been made to the draft strategic plan in response to feedback.